Apprenticeship at Gebr. Steimel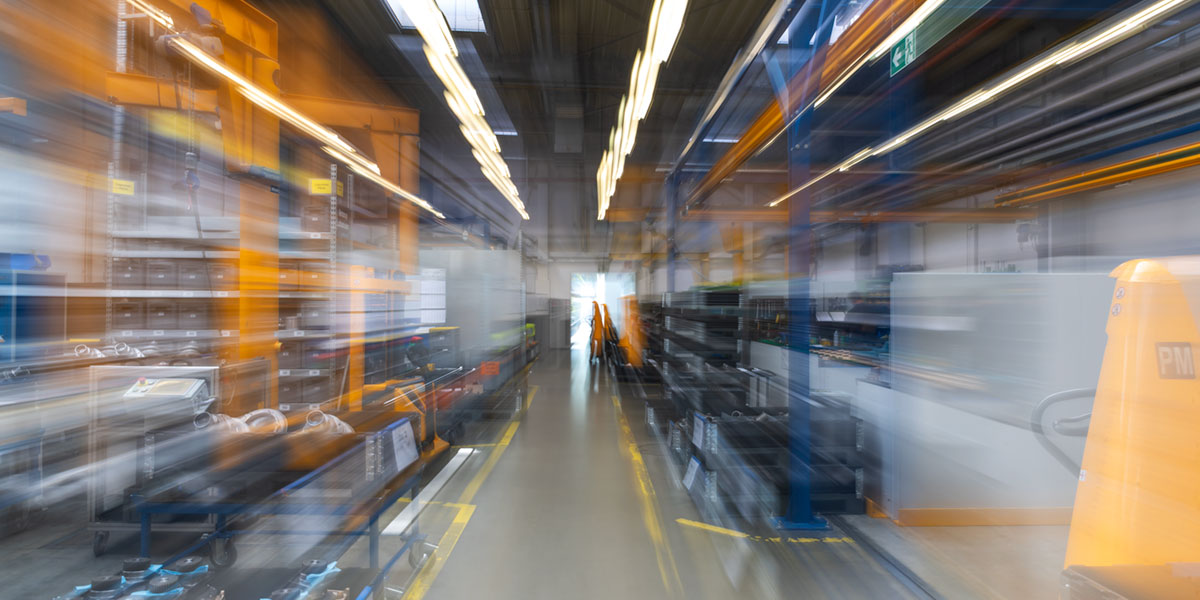 Industrial professions in which we train
In 2023 we train the following occupations (hiring date: 01.08.2023):


Industrial mechanic, mechanical and plant engineering
Machining mechanic, lathe systems
Specialist for warehouse logistics
Electronics technician, industrial engineering

Applications should be received by E-Mail to rossbach@steimel.com by 15th of November 2022 at the latest. Commercial professions in which we train In 2023 we train the following occupations (hiring date: 01.08.2023):
We are no longer accepting applications this year.


We also offer jobs for student and study interns.
---
Support of our apprenticeship
With financial support from the State of North Rhine-Westphalia and the European Social Fund / REACT-EU as part of the Union's response to the COVID-19 pandemic:

---
The fields of Commercial vocational training
As a matter of principle we do not train more people than we require. Thus we try to offer all our trainees a job as qualified workers. This is reflected in the fact that approx. 48% of our staff, in all positions from the qualified worker, the master, the technician to the engineer, has received an in-house vocational training. Our colleagues are loyal and there is a pleasant atmosphere in our firm. This is reflected in our annual anniversaries of employees having 25 years and sometimes 40 or 50 years of seniority.
Vocational training is governed by the principle of dual training, i. e. a training at two different places of learning. The vocational school provides general and theoretical education one or two days per week; our company provides practical and company-specific training. The industrial mechanics and the energy-electronic technicians visit the industrial training college Hennef in the proximate vicinity of our company, the chip-cutting mechanics visit the industrial training college Troisdorf.
Since we have no facility in our company to be used for training purposes only, our industrial mechanics, chip-cutting mechanics and energy-electronic technicians visit a superordinate training establishment. It was founded in 1965 by the IHK (Industrie- und Handelskammer - German Board of Trade) Bonn and by medium- and small-scale industrial enterprises located in the district. It is the Gemeinschaftslehrwerkstätten und Fortbildungszentrum für den Bezirk der IHK Bonn e.V. (GLW) (Community Training Establishment and Advanced Training Center for the district of the IHK Bonn Association, Inc.).
At the beginning of the training our commercially trained apprentices visit a seven months basic course "metal" or "electro", where they are taught the necessary basic skills in theory and practice. After the basic training they come into our company and pass through all departments relevant to their training. There they are included in the production process of our small-lot and single-part production. They thus learn on the work piece and not only when manufacturing practice parts.

According to the field of training the main focus is different. The training takes place in the following departments:


Tool manufacture and jig and fixture construction
Turnery
Tool grinding department and distribution
CNC machining center and lathes
Welding shop and panel beating
Assembly of pumps
Assembly of centrifuges
Electro workshop
Quality inspection
Design department
Storage
This applies to all commercial professions.
The intermediate examination for which the trainees are systematically prepared is taken in theory and practice after 18 months. In the third training year there is a four months advanced and supplementary training course in the Gemeinschaftslehrwerkstatt (Community Training Establishment) Siegburg (GLW). There the trainees enhance their acquired knowledge and are prepared for the final examination. After the training in the GLW the trainees go into the respective departments where they are prepared and employed to do specific work. In general the moment of truth will come after 42 months - in case of good or very good achievements already after 36 months: The final examination which is taken before the Industrie- und Handelskammer (Chamber of Trade an Industry) (IHK) Bonn. abzulegen ist. The examination consists of a two-day written part with five examination subjects; a two-day practical examination and a work specimen to be made. Achieving at least 50% of the attainable points onegets a skilled worker certificate.
Once this objective has been achieved everybody who has taken a fancy to learning has the possibility of adult education. Many of our colleagues have taken this chance and have continued their education to get a master or technician certificate or the like.
The commercial training
We train in the commercial sector only the profession

The dual training includes weekly three working days in our company and two days in the vocational school in Siegburg..
During the training, you will first learn and get to know in a three-week "internship" our branch offices. Then you go through the departments in individualized different durations:


Work Preparation
Purchase
Sale
Shipping
Payroll and financial accounting
Depending on qualifications, a two-, two and a half- or three-year course is possible. We prefer candidates who have completed Higher Commercial School, this can shorten the training to two years.